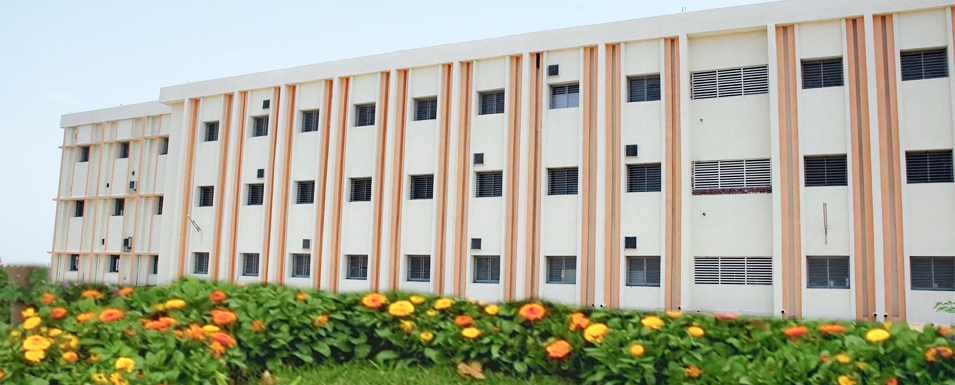 About Springdale College of Management Studies
The college has been established by Rajendra Educational Trust, Pilibhit. The organisation which aims at imparting holistic education targetingfor an all round personality development. College has ventilated Class rooms, Seminar rooms, Library with text books, reference books, reading room and Computer Labs. The main objectives ofthe programmes adopted by the college are:

1. To give students new thoughts, new vision, new ambitions and equip them for an analytical outlook for decision making in the ever changing Indian and Internationalenvironment.
2. To help students discover their dormant qualities and unused strengths and potential so that they get the vigourto set the highest goals for their life and achieve them.
3. To train students to be successful leaders as well as effective team players by enhancing their knowledge base, initiative, confidence and causinga zeal for achieving results.


Springdale College of Management Studies is in the enormous field of Professional Education. The course curriculum is so drafted that the BBA/BCA and PG DCA Programmes become a perfect blend of Professional Excellence in the fielcl of education. The integrated effort generates sprited atmosphere where Participants from a wide range for industries can interact with one another. The college has a flexible system and will always be striving towards the betterment of its students.

Specialized training makes one perfect especially when the process of training is development and executed. Springdale College of Management Studies has much to learn from the best that is happening in the more advanced institutions in the world. All that is demanded from the students in diligence, discipline and sincerity towards the study.

The college is atfiliated to the Rohilkhand University. The college has leading professors from leading colleges for exchange of views on the kind of development needed for the student to become active with global perspective to meet the challenges of the new Millennium.

Springdale College of Management Studies, conceived the idea of coming up with a centre of excellence to meet with the requirement of rapidly growing Professionalism in all walks of life.

The foundation of Springdale College of Management Studies
was laid on the solid must in the superior self, its edifice built with the I well backed bricks of selflessness, the roof cover reinforced with iron- will and a deep sense of service of mankind at large and the deprived section in particular.

Each person has wings of imagination, insatiable curiosity, spontaneity free expression and tremendous usage for creation. I Opportunities available are plenty and they keep knocking at our doors all the time. The one who is bold, ready and alert seizes them and puts them to use Frank Barron, a psychologist has aptly remarked: "There are rivers to be washed, air to be cleaned. mouths to be ted, justice to be ensured to all, new opportunities to be created, secrets of the cosmos and of the MIND to be under stood".

At SCMS we provide kind of ambience where thinking is stress free and creativity is nurtured and students pursue learning not targeting only examination and assessment but as a fanciful voyage to become a productive member of society.
N Put on the glasses of optimism and you will see a world of different colour potential.

-Hemant Jagota